How it works
NiceRx verifies your eligibility for medication assistance and notifies you if you are pre-qualified. The pharmaceutical company provides your medication for free, and you only pay our service fee.

We will request documents to be submitted by you and your healthcare provider that are required by the pharmaceutical company to complete your enrollment.

Once approved, the pharmaceutical company typically ships a 90-day supply of medication to your home or healthcare provider's address. Final acceptance is determined by the pharmaceutical company.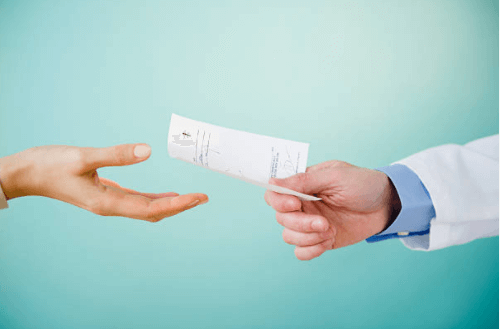 Nearly one in four Americans can't afford their medications
Do you suffer from a disease such as Diabetes, Heart Disease, COPD, Asthma, Depression, Rheumatoid Arthritis, HIV, Cancer or another chronic illness and cannot afford your prescription?
NiceRx is committed to getting you the medications you need at an affordable price. We work with your healthcare provider to save you time and money. We are here every step of the way and will request your ongoing prescription refills throughout the enrollment period.
About us
No hidden or additional fees

Only pay for our service, a flat monthly fee of $49 per medication

Convenient and hassle-free

We manage the whole process and we're here to assist you

Ongoing refills

We request your medication refills on your behalf

Your data is safe

Your personal and medical information is safe with us
How much can I save?
Calculate your savings by entering your medications below.
Total monthly service fee with NiceRx
Total monthly savings with NiceRx
Monthly savings on popular medications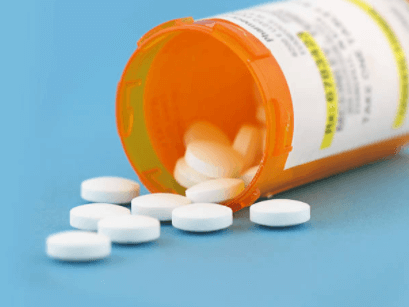 Am I eligible for prescription assistance?
Each pharmaceutical company defines its own eligibility criteria. In general, you must meet the following requirements:
I am a permanent, legal resident of the United States or Puerto Rico
I am uninsured or my insurance doesn't cover my medication
I meet certain income eligibility requirements
Are you a healthcare provider or employer?
We work with healthcare practices and employers to help their patients and employees save money on their prescription drugs.
Learn more