Our mission is to provide access to safe and affordable prescription drugs
NiceRx provides safe and affordable access to offer 1,500 FDA-approved brand-name prescription drugs through patient assistance programs for $49 per month for each medication.
We believe that everyone has a right to affordable medications
Nearly 1 in 4 Americans can't afford their medications. NiceRx helps individuals access their medications directly from US pharmaceutical companies. We help those who cannot afford their medications and are insured, underinsured or uninsured in the United States, including Hawaii and Puerto Rico.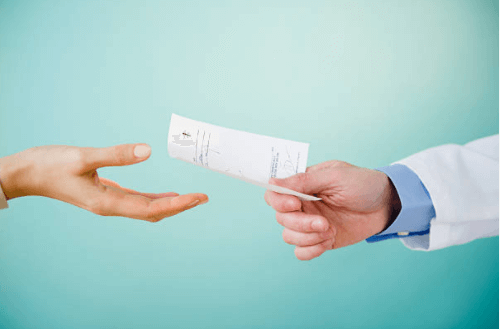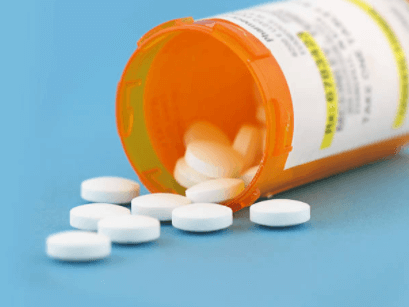 We manage your medication orders all year-round
NiceRx assists eligible individuals to enroll in patient assistance programs to receive their brand name medication directly from the pharmaceutical company. We will also request your medication refills for up to 1 year.
What makes us different
We will work directly with your doctor's office and send your doctor the required paperwork for their signature. NiceRx has experience working with pharmaceutical companies who offer patient assistance programs to eligible individuals. We will handle the entire process for you, helping you gain access to your medications at an affordable price.
We offer:
Free, no-obligation consultation to
determine eligibility
Courteous and professional assistance
(Monday-Friday 8am-5pm EST)
Requesting ongoing refills
Zero hidden fees for services
To find out if you qualify for assistance, fill out the enrollment application.
Apply Online

Get started by filling out the online enrollment form to find out if you are eligible.

Qualify

NiceRx verifies your eligibility for medication assistance and instantly notifies you if you are qualified.

Receive Medication

We handle the entire ordering process including requesting your ongoing refills once accepted.
Are you a healthcare provider or employer?
We work with healthcare practices and employers to help their patients and employees save money on their prescription medications.
Learn more