NiceRx Partnerships
NiceRx partners with healthcare providers, employers, care providers, social workers, and insurance companies to assist their patients access affordable prescription medications through our streamlined patient assistance program (PAP) process.
How can we help you help your patients?
NiceRx works as an extension to your office to help your patients obtain their prescription medications directly from U.S. based pharmaceutical companies' patient assistance programs. Our service fee is $49 per month for each medication and there's no cost to you.
Patient assistance program (PAP) enrollment
Once a patient is referred to NiceRx, we start working to obtain their medications directly from U.S. based pharmaceutical patient assistance programs. NiceRx is not a prescription discount card or an insurance plan.
We provide ongoing support for your patients
NiceRx allows your office to provide better care with the knowledge that your patients can access their prescribed medications. We will:
Order, track and refill your patients' medications on time
Maintain records for your patients
Renew your patients' PAP annually
Provide your patients with courteous and professional assistance
Get your free New Enrollee Kit
Included in the New Enrollee Kit is a full package of information to be shared with your clients or patients.
Download Digital Kit
Download a digital PDF file that you can print out or email to your patients and clients to get started with NiceRx.
Or request a physical kit
The physical kit contains informational handouts you can give to your patients or put on display in the lobby.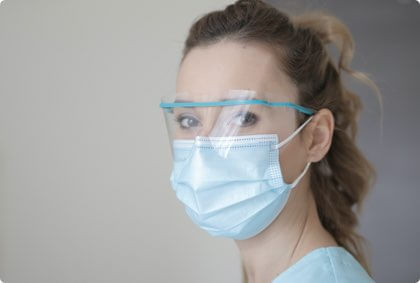 Contact us to find out more
I'd like to:
Make a general inquiry
Request an outreach kit
Increasing use of prescription medication in the United States
62

Reported taking prescription medications

49

Reported taking 1-2 prescription medications

24

Reported taking 3 or more prescription medications

13

Reported taking 5 or more prescription medications
Americans have compromised their health due to cost
12

Will cut pills in half or skip doses

18

Will take over-the-counter drugs instead

19

Will not fill a prescription medication

29

Will not take their medication as prescribed

29

Report condition worsened after not taking their prescription as recommended