GLP-1 injection
Semaglutide Prescription for Weight Loss
Lose 9-15% of your body weight within 1 year
As low as $333 per month including GLP-1 medication, healthcare provider, and ongoing visits
Free shipping on all orders
Prescription weight loss medication dispensed by a licensed US pharmacy
Get Started
Get Started
*During clinical trials for Saxenda and Wegovy as treatments for obesity (BMI ≥30) and overweight (BMI ≥27) in individuals with at least one weight-related condition, non-diabetic participants who successfully completed the trials experienced an average reduction of 9% and 15% in their body weight, respectively. These results were achieved when the medications were used in conjunction with diet and exercise, in contrast to a weight loss of 3.5% and 2.4% observed in individuals solely relying on diet and exercise.
Safety information: GLP-1 medications are prescribed for the treatment of obesity or overweight in conjunction with diet and exercise regimens. However, it's important to note that these medications can lead to serious side effects, including the potential development of thyroid tumors. If you or your family have a history of a specific type of thyroid cancer known as MTC or MEN 2, it is advised not to use these medications. For further details on critical warnings and safety considerations, please refer to additional safety information.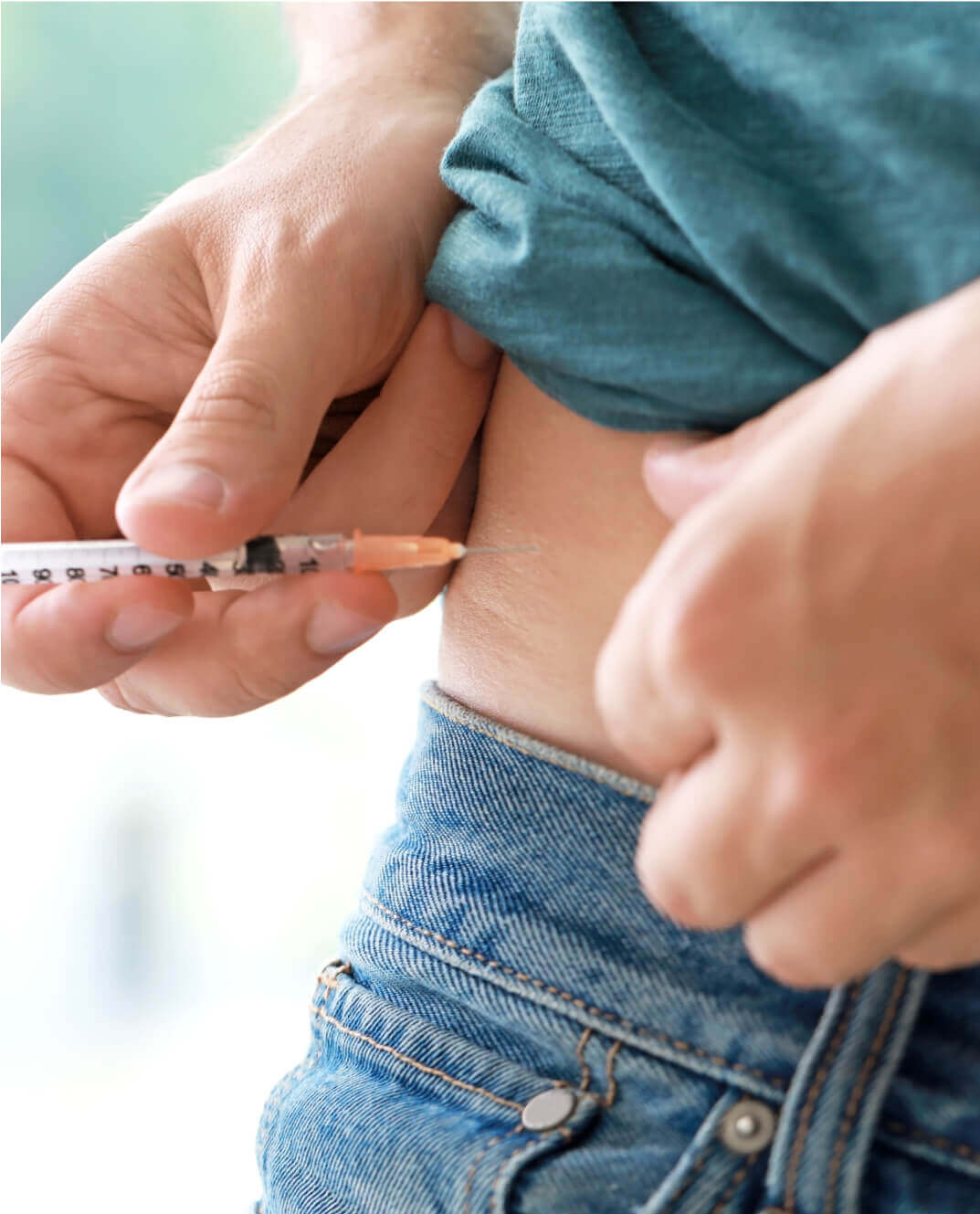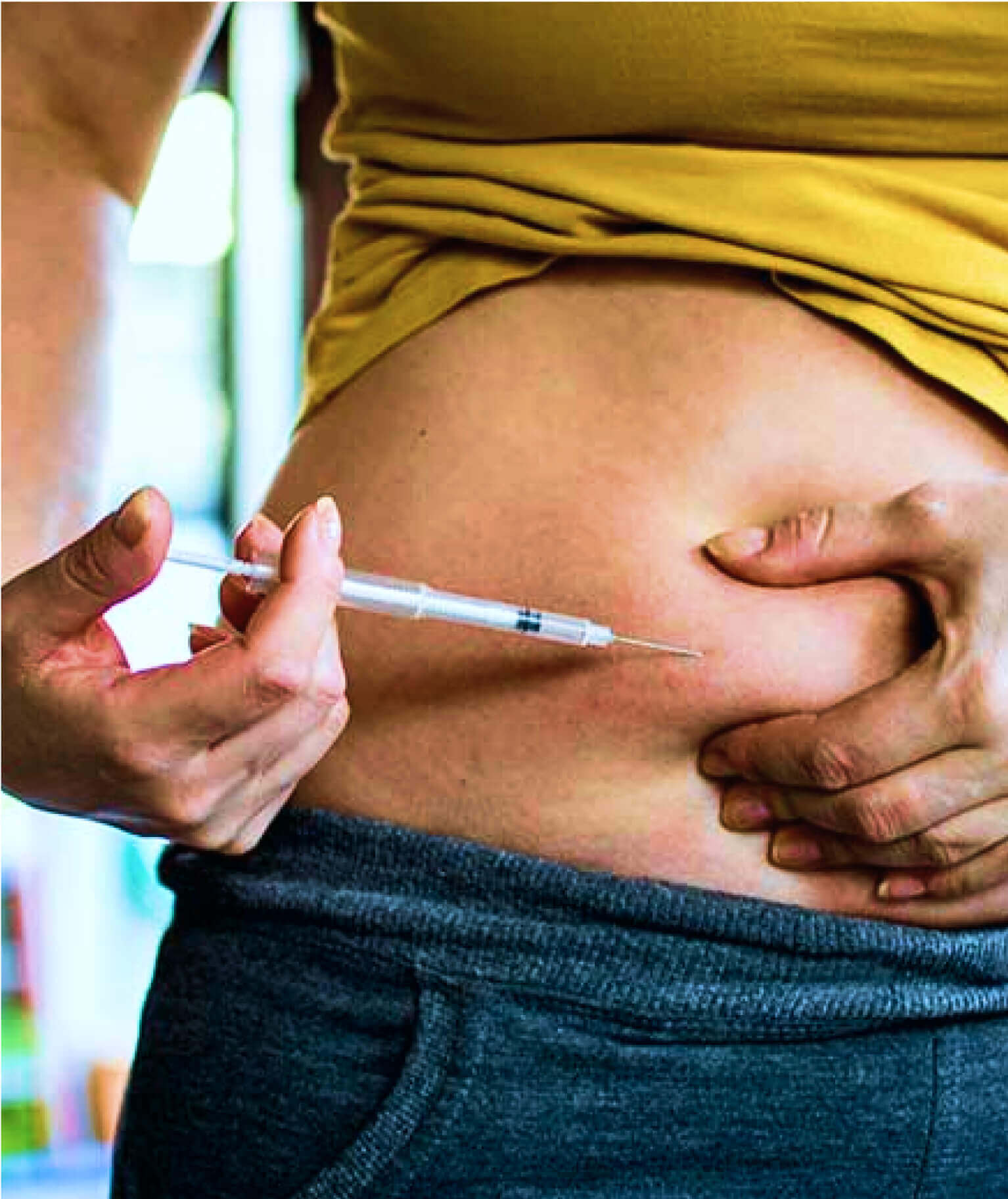 GLP-1 medications

are the most effective for weight loss

On average, people who took a GLP-1 medication such as Wegovy lose around 15% of their weight within a year.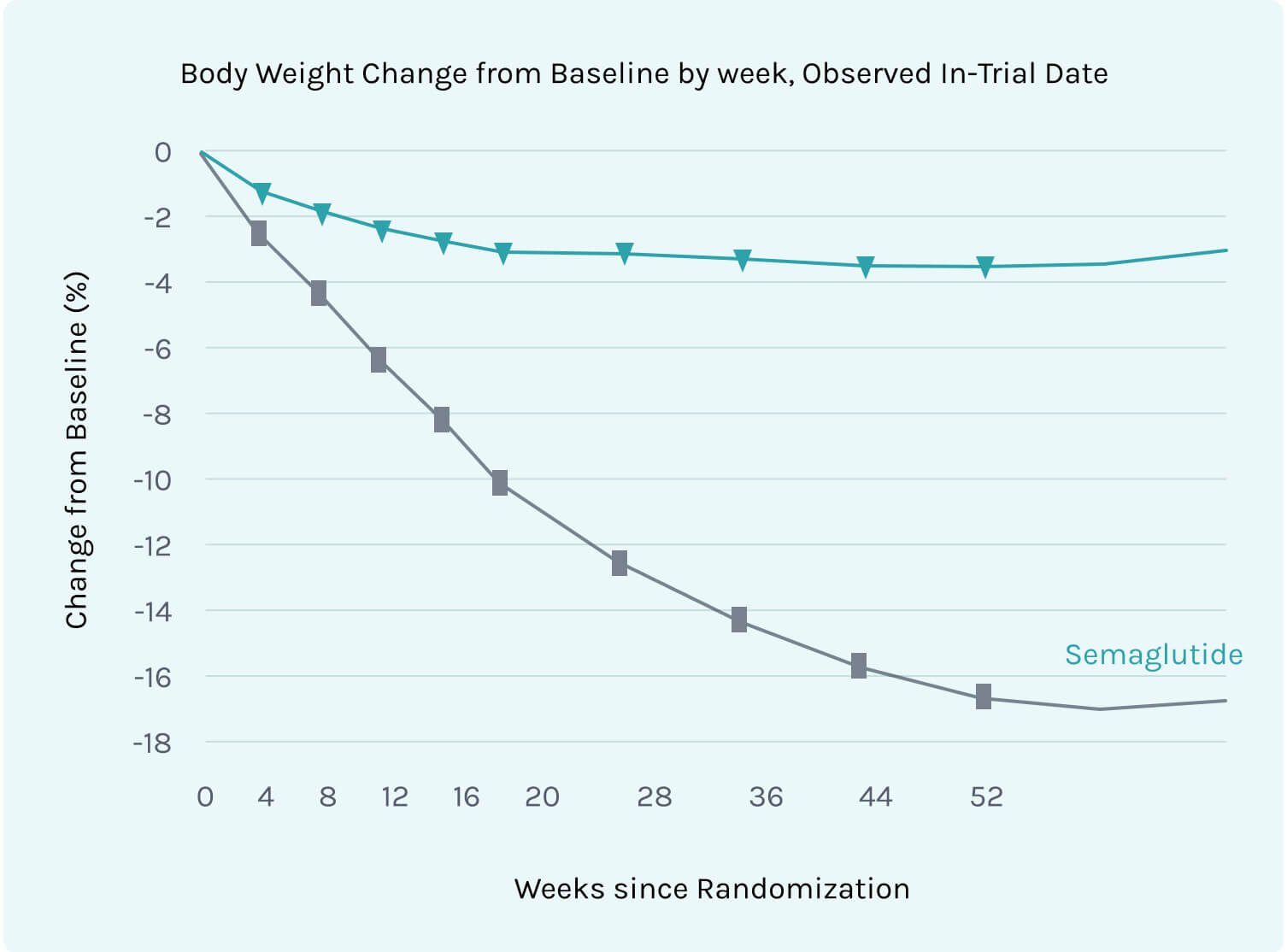 Source: New England Journal of Medicine
Wegovy (semaglutide) 2.4mg reduces the risk of major adverse cardiovascular events by 20% in adults with overweight or obesity in the SELECT trial.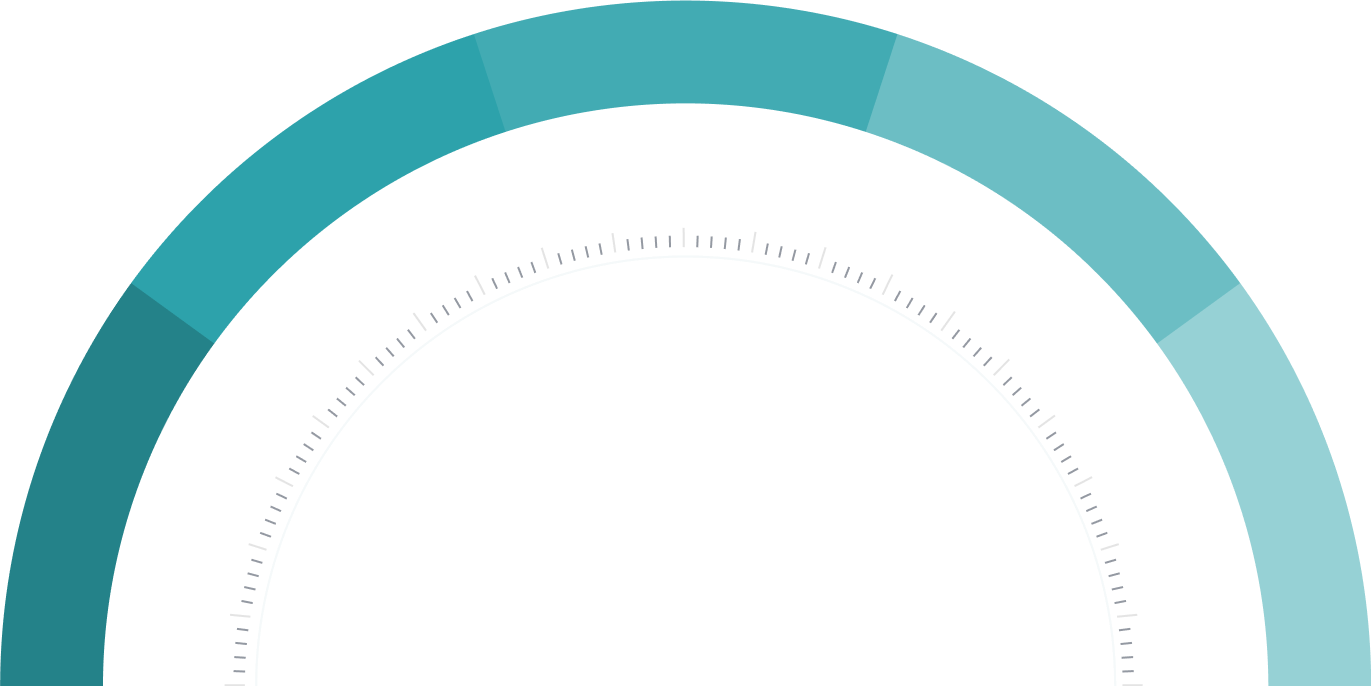 0 Lbs Compounded semaglutide injection prescribed online for weight loss
Receive compounded Semaglutide medication based on your current weight and your past medical history. No insurance required.
Individuals without diabetes but with a BMI equal to or exceeding ≥30, or ≥27 alongside coexisting health conditions, exhibited an average weight reduction of 15% over the course of one year. This outcome was derived from a 68-week clinical study that investigated the effects of 2.4 mg semaglutide in conjunction with a calorie-restricted diet and heightened levels of physical activity.
How it works
Starting your weight loss journey with NiceRx is fast and easy. The first step is sharing your health history and weight loss goals. You will only be billed if approved for a prescription by the healthcare provider.
If approved for the medical weight loss program, this is what you can expect.
Get Started
Step 1

- Tell us about your health
Start by completing a short health survey to find out if GLP-1 medications may work for you.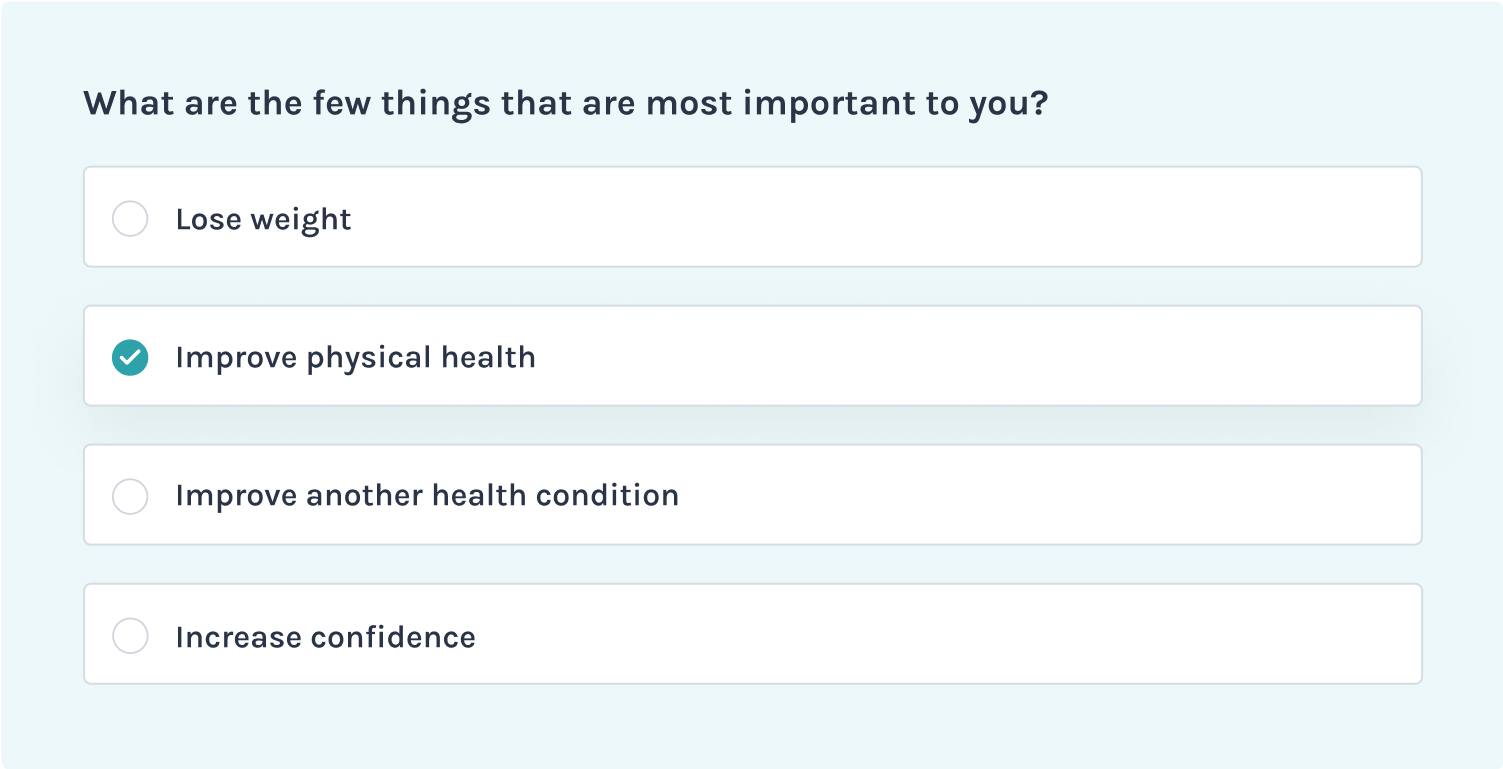 Step 2

- Schedule an appointment
Schedule your initial online consultation with your new licensed clinician.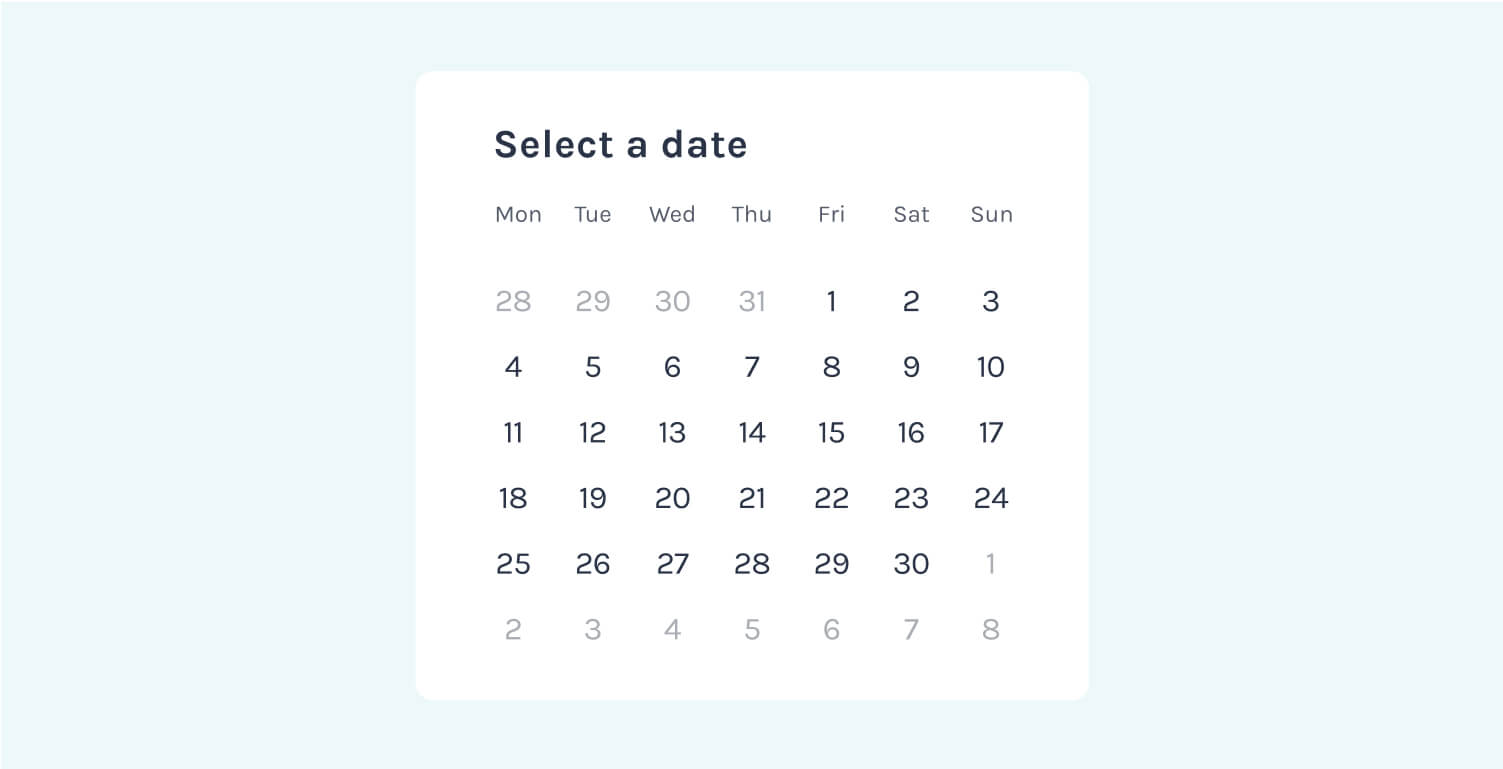 Step 3

- Meet your new healthcare provider
Once your provider has results and determined if a GLP-1 medication is suitable, you will embark on the Weight Loss Program and continuous care from the provider.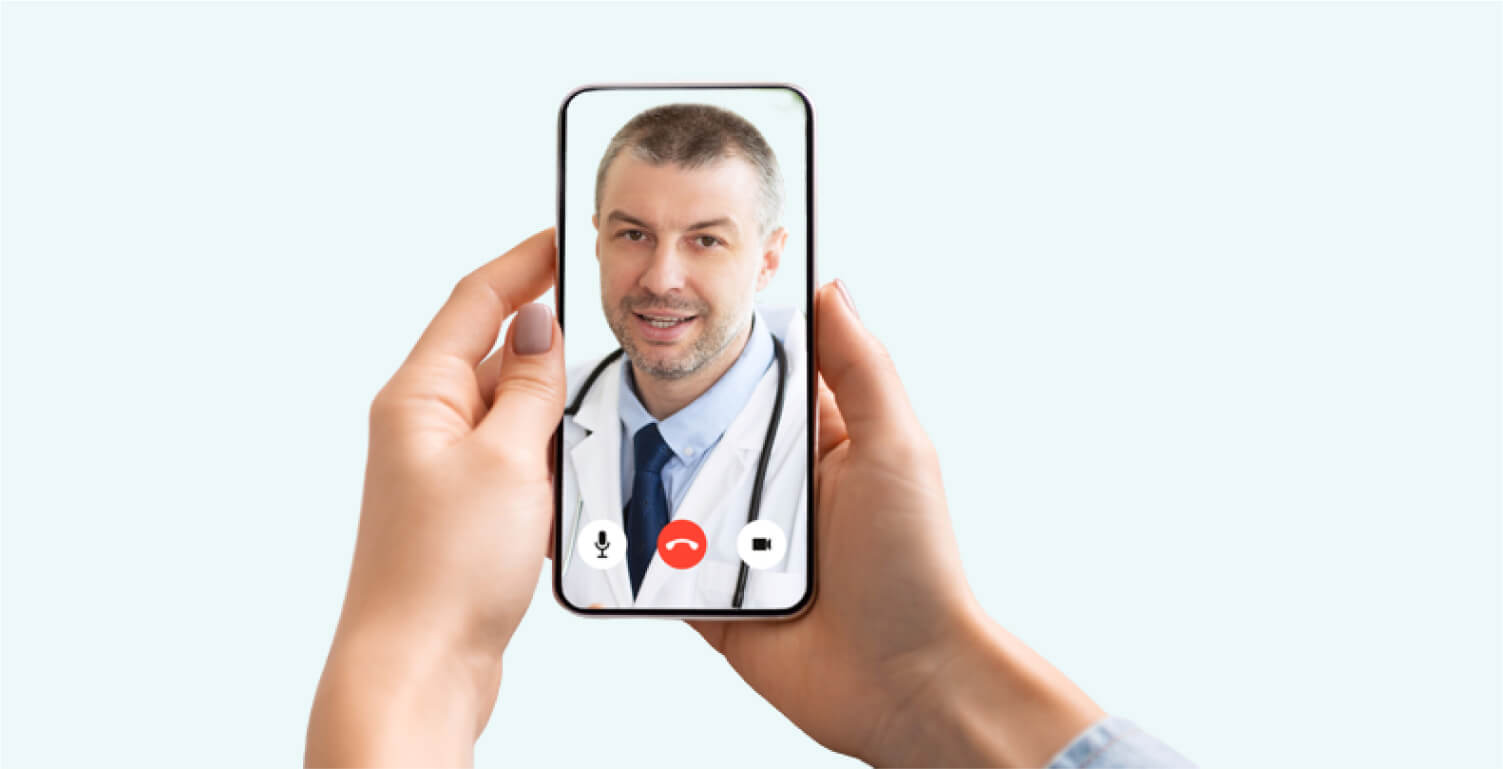 Step 4

- Receive medication
Receive your medication at home and start losing weight.
You will have the option to meet with your licensed clinician on a monthly basis to discuss the treatment provided. You will receive a refill notification before your next shipment comes due.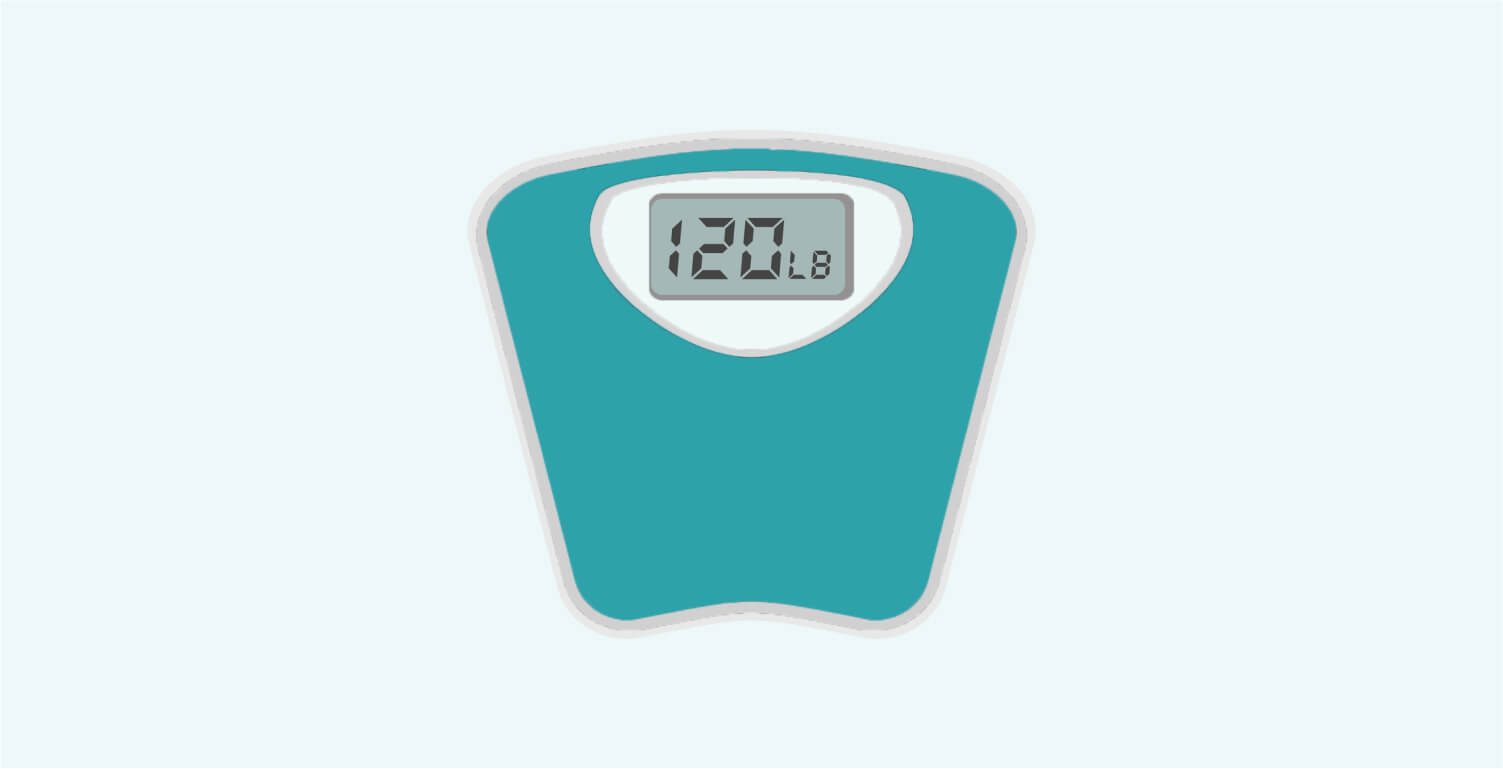 Pricing
You will receive everything you need to lose weight and keep it off.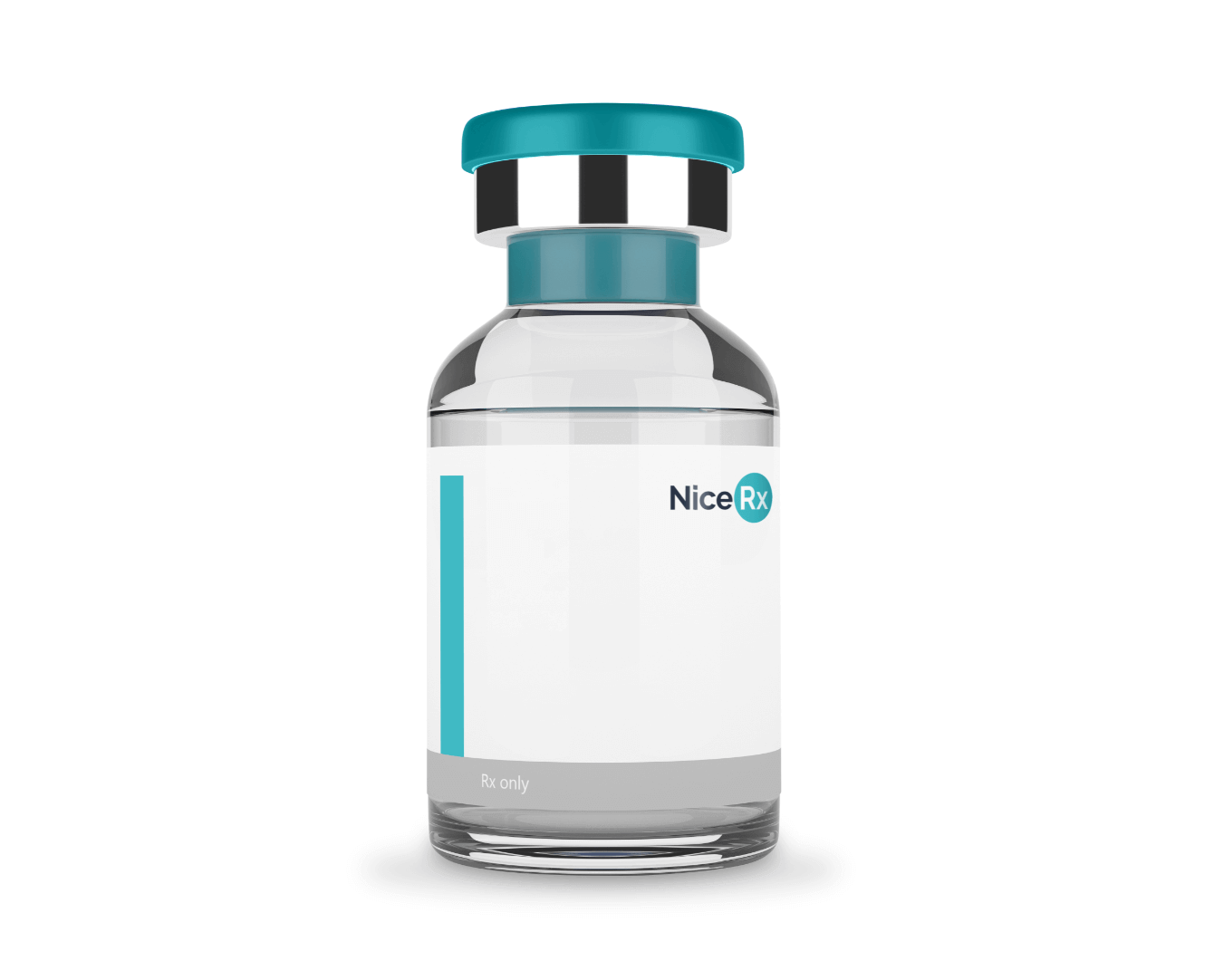 Your Plan
Compounded semaglutide GLP-1 medication
Compounded GLP-1 weight loss medication
Board-certified clinicians
Monthly visits with clinician
Expected 15% average body weight loss within 12 months
$ 999
/ 3 Months Supply
Get Started
Prescription weight loss medication is only prescribed if medically appropriate.
Weight loss research and news
Have questions? Get answers
How much does compounded semaglutide cost?
Compounded semaglutide costs $999 for a 3-month plan, which includes 3 months of compounded medication, the initial consultation with a licensed doctor and up to 2 follow-up visits. Shipping is free and there are no additional fees.
The package includes 3 semaglutide vials (1 for each month) of various strengths as prescribed by the doctor, sufficient syringes and alcohol swabs, and antiemetic medication (eg. generic Zofran) if needed.
How long does it take for the medication to arrive?
The current delivery time is approximately 10 days from the time the prescription is approved by a doctor following the online visit. To minimize delays, be sure to schedule your online doctor's visit as soon as possible.
What if my insurance won't cover the cost of the medication?
There is no insurance required. You can pay for the medication with a credit card. If you are unable to receive insurance coverage for this medication, you can likely save money with the NiceRx Weight Loss Program.
Is compounded semaglutide the same as Ozempic/Wegovy?
The compounded version of semaglutide works the same as Ozempic and Wegovy but is significantly less expensive.  The main difference is that the brand-name drug is available as a pen and the compounded version is available in a vial which is injected using a syringe.
What is compounded semaglutide?
Compounded semaglutide is a unique composition of the popular weight loss medication, semaglutide. Due to medication shortages for the brand name drug, a compound pharmacy is able to supply compounded semaglutide. NiceRx works with a licensed semaglutide compound pharmacy in the United States to help you access this medication, if you are approved for a prescription by the licensed medical provider.
How do I get compounded semaglutide?
You can buy compounded semaglutide for weight loss by clicking the Get Started button and filling out a short weight loss quiz to determine your eligibility for treatment, which is subject to the discretion of a licensed medical provider.
How is NiceRx responding to shortages of this medication?
Due to high demand, Novo Nordisk, the company behind Wegovy and Ozempic, foresees shortages in the availability of their brand-name medications. They expect the demand for Wegovy to surpass the available supply. Patients might encounter challenges in obtaining Wegovy prescriptions at the doses of 0.25 mg, 0.5 mg, and 1 mg, as well as Saxenda prescriptions, throughout 2023 and potentially beyond. It has been observed that nearly half of the patients still face difficulties accessing Wegovy doses even after waiting for a month.
NiceRx and its affiliated healthcare providers are taking additional measures to assist patients in their weight loss journey. We are helping patients to access compounded Semaglutide injection that is readily available while the brand-name drug is in shortage.  Providers may adjust the treatment plan for patients if deemed clinically appropriate. These adjustments could involve prescribing alternative GLP-1 medications, working collaboratively on a personalized treatment plan, or suggesting modifications to diet, lifestyle, and fitness activities.
For patients starting the NiceRx Weight Loss Program, the initial steps remain unaffected by the supply issues. If a provider decides that a GLP-1 medication is suitable, the sooner a patient joins the program, the quicker our team can work towards assisting you with your weight loss journey.
Do you accept insurance?
NiceRx does not accept insurance, and insurance is not required to join the program.
How do I get a semaglutide prescription online?
Obtaining a semaglutide prescription online through the NiceRx Weight Loss Program is fast and easy. The semaglutide prescription is included with the program, if the licensed doctor decides the treatment is medically appropriate for you.
Is NiceRx a semaglutide compounding pharmacy?
NiceRx is an online prescription drug savings company that works with a licensed semaglutide compounding pharmacy and U.S. doctors to help you access compounded semaglutide for weight loss.
The Science
Doctors know that GLP-1 medications are effective at reducing food intake, appetite and hunger. These drugs also slow the movement of food from the stomach into the small intestine. As a result, you may feel full faster and longer, so you eat less, with the ultimate end result of promoting weight loss.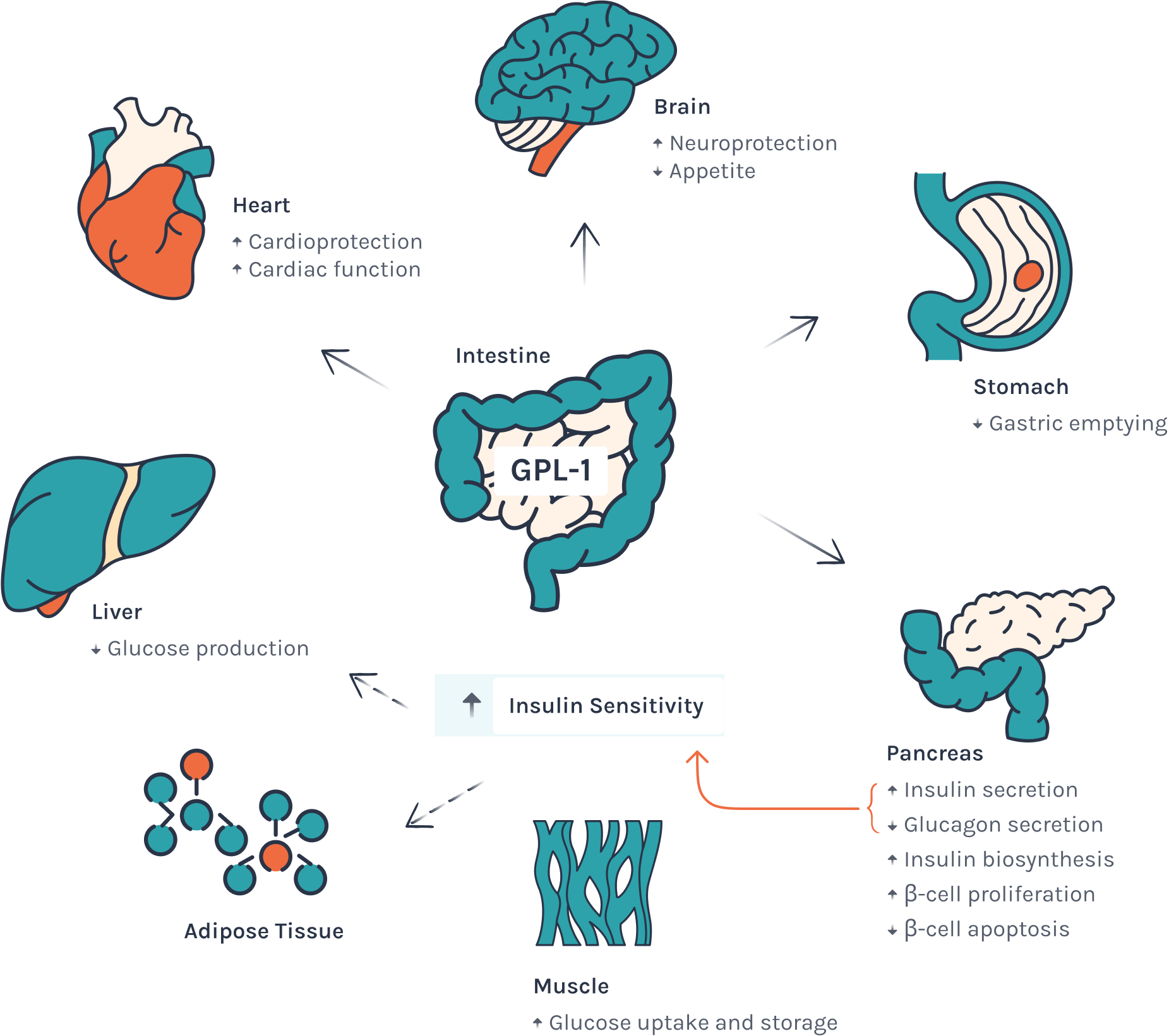 Important Semaglutide safety information
General Information
Side Effects
Black Box Warning
Warnings
Compounded semaglutide comes in a vial (GLP-1) with syringes and is a prescription drug that may help adults with obesity or some adults who are overweight (BMI ≥27). This medication is used to help people lose weight and keep it off, and should also be used alongside a reduced-calorie diet and increased physical activity.
Semaglutide weight loss dosage (non-diabetics) usually begins with a lower weekly dose and may gradually be increased depending on the patient's tolerability in accordance with the doctor's guidelines.