2 items tagged
Arthritis
Arthritis causes pain and inflammation in the joints. According to the Centers for Disease Control and Prevention (CDC), around 24% of American adults suffer from arthritis. Learn more about arthritis medications that can help you avoid future flare-ups.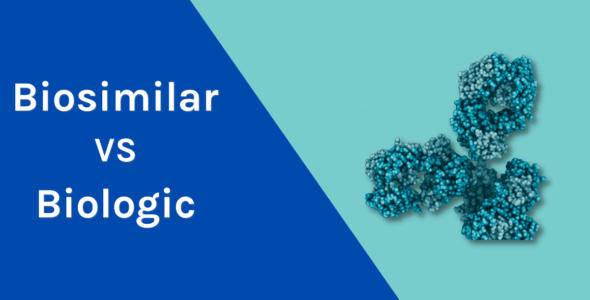 Biologic drugs provide more treatment options for patients who have serious health conditions or who have previousl...
Read more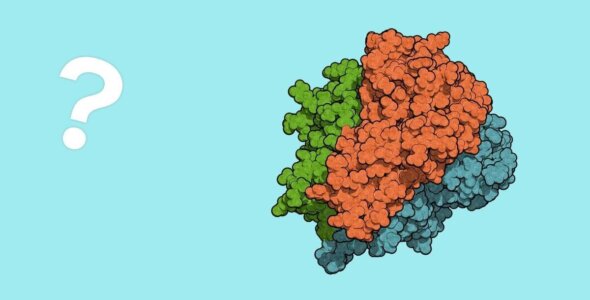 All biosimilar drugs are prescription drugs that can only be obtained by a health care professional. These drugs ar...
Read more