Linzess
Dosage, forms & strengths
Complete a free online enrollment application to find out if you're eligible to pay only $49 per month for your Linzess medication.
Get started today
Linzess contains linaclotide as its active ingredient. It is classed as a guanylate cyclase-C (G-CC) agonist and has been approved by the FDA (U.S. Food and Drug Administration) for the treatment of irritable bowel syndrome with constipation (IBS-C) and chronic idiopathic constipation (CIC) in adult CIC patients who have not responded to other treatments such as fiber supplements and laxatives. Linzess increases the frequency of bowel movements by increasing the secretion of intestinal fluid. Linzess is available from Allergan and is a registered trademark of Ironwood Pharmaceuticals, Inc.
Linzess forms and strengths
Linzess is available as a capsule dosage form. Linzess capsules are available in the following doses: 72 mcg dose, 145 mcg dose, and 290 mcg dose.
Linzess dosage for adult patients
| Indication | Initial dosage | Maintenance dosage | Maximum dosage |
| --- | --- | --- | --- |
| Irritable bowel syndrome with constipation(IBS-C) | 290 mcg once daily | 290 mcg once daily | 290 mcg once daily |
| Chronic idiopathic constipation | 72 or 145 mcg once daily | 145 mcg once daily | 145 mcg once daily |
Linzess dosage for irritable bowel syndrome with constipation
This subtype of irritable bowel syndrome produces chronic constipation as well as abdominal pain, flatulence, and bloating. The recommended oral dose is 290 mcg once daily, at least 30 minutes before your first meal.
Linzess dosage for chronic idiopathic constipation
This subtype of chronic constipation produces hard stools, stomach pain, and straining. The standard dose is 145 mcg once daily, at least 30 minutes before your first meal. 72 mcg once daily may be used if you have lower tolerability.
Linzess dosage for children
In non-clinical trials, Linzess caused death due to dehydration within 24 hours of administration in neonatal mice, hence Linzess is not recommended for use in patients less than 18 years of age and is contraindicated in pediatric patients less than 6 years of age.
Linzess dosage restrictions
Common adverse reactions of Linzess include diarrhea, abdominal pain, abdominal distension, flatulence, sinusitis, and headache. Symptoms of an allergic reaction to Linzess include hives, problems breathing, swelling of your face, lips, tongue, or throat. You should not take Linzess if you have had an allergic reaction to linaclotide or any of its other ingredients
Linzess is not recommended if you are less than 18 years of age due to the risk of serious dehydration
You should not take Linzess if you have known or suspected mechanical gastrointestinal obstruction
Linzess is not recommended if you have severe diarrhea and vomiting due to the potential risk of complications associated with dehydration
How to take Linzess
Take Linzess by oral administration, once daily, on an empty stomach, at least 30 minutes before your first meal of the day
Swallow the capsule whole, the capsule contents can be mixed with 1 teaspoonful of applesauce or water if you have problems swallowing it
If mixed with applesauce, swallow the mixture immediately without chewing, do not store it for later use
If mixed with water, open the capsule and sprinkle the beads into a clean cup with 30 mL of water. Swallow the mixture immediately. Add another 30 mL of water to the cup to make sure all of the medicine is taken. You may use the water mixture with a nasogastric or gastric feeding tube. Flush the feeding tube with at least 10 mL (2 teaspoons) of water after use
Skip missed doses and return to your normal dosing schedule. You are advised not to double doses
You should store Linzess capsules at room temperature in a safe dry place, away from heat and direct light. Keep the capsules in their original bottle until you are ready to use them. The bottle contains a desiccant that protects the capsules from moisture. Do not remove the desiccant from the bottle, and do not swallow the desiccant packet
Read the full prescribing information including the boxed warning and medication guide. It's important to follow the instructions provided on the prescription label and to consult your healthcare professional if you have any concerns
Linzess dosage FAQs
How long does it take Linzess to work?
Linzess begins working within the first week of treatment. You should see improvements in your symptoms and normal bowel movement patterns within 4-12 weeks.
What happens if I miss a dose of Linzess?
You should not take more than one capsule in a 24-hour period. If you forget to take a dose, take it as soon as possible. Skip the missed dose and continue taking your medication at the regular time if it's almost time for your next dose. Do not double up on doses of Linzess.
How long can you take Linzess?
There is no known limit to how long you can take Linzess. Your doctor will decide how long it should be used. Patients have been known to be treated with Linzess for up to 18 months.
How do I stop taking Linzess?
Talk with your doctor if you want to stop taking Linzess. Your doctor may suggest alternative treatments such as a diet, or other medication similar to Linzess that will function in the same way.
What is the maximum dosage for Linzess?
The maximum daily dosage of Linzess is 290 mcg per day. Taking too much of this medication could cause serious side effects such as diarrhea and lead to other serious complications. If you take too much, call your healthcare provider for emergency advice.
What interacts with Linzess?
Be sure to tell your doctor you are taking Linzess before taking any bowel prep products. Saline laxatives in combination with Linzess may increase your risk of severe dehydration and electrolyte abnormalities
Osmotic laxatives with Linzess will increase your risk for diarrhea and electrolyte imbalances
Other drug interactions are possible with Linzess. Tell your doctor about all the prescription drugs, over-the-counter medications, dietary supplements, and vitamins you're taking.
What happens when you mix Linzess and alcohol?
Drinking alcohol while taking this medication may increase your risk for adverse effects. Alcohol may also increase your symptoms of IBC-C and CIC. You are advised to avoid alcohol while taking Linzess.
Is it safe to take Linzess during pregnancy?
Talk with your doctor before taking this medication. It could be harmful to unborn babies. If you are pregnant or breastfeeding, talk to your doctor about prescribing an alternative medicine.
Related medications
Linzess images
Linzess capsule strengths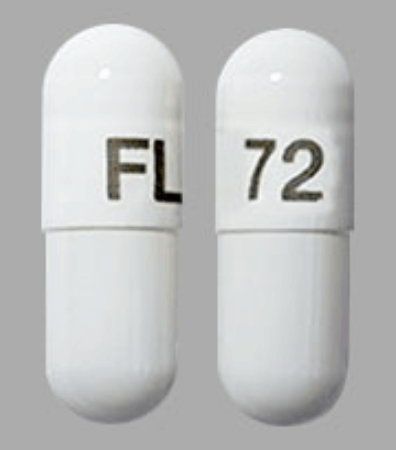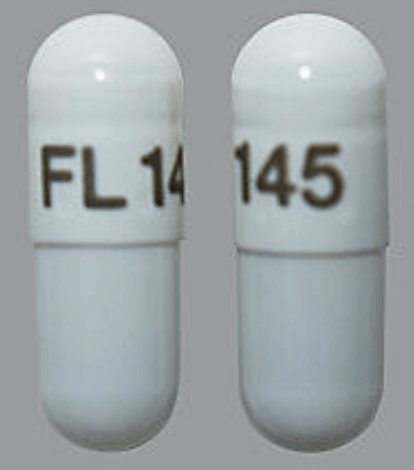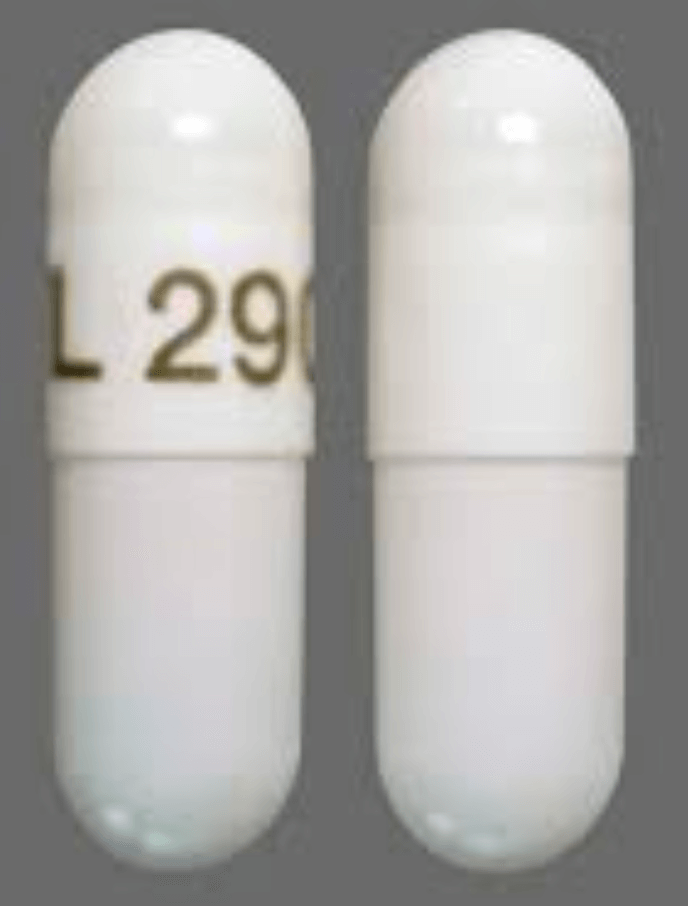 The content on this website is intended for information purposes only. It does not constitute medical advice. The information on this website should not be relied upon and is not a substitute for professional medical advice. You should always speak to your doctor regarding the risks and benefits of any treatment.